Wheat Berries – Long Term Storage – Part 1
Wheat Berries – Long Term Storage – Part 2
Wheat Berries – Long Term Storage – Part 3
…………………………………
Long-Term Survival Food Storage: Whole Wheat Berries
Making Bread from Home Ground Wheat
Easy Wheat Sprouting nothing special needed
Wheat berry recipes
by ingredients, cooking time, nutrition facts, collections
59 wheat berry recipes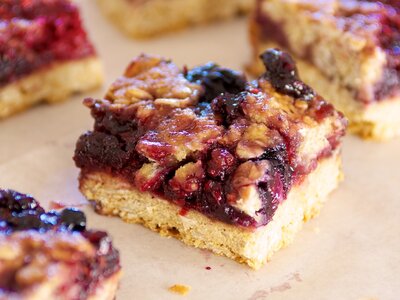 Raspberry jam and blueberries make these berry berry streusel bars packed with goodness and yumminess. Perfect for breakfast.
about 1 hour ago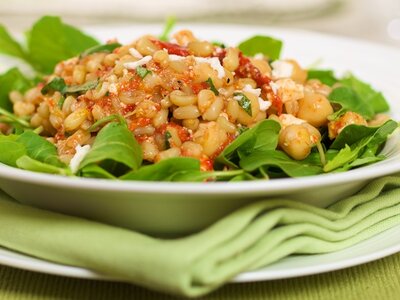 Wheat berries, chickpeas, roasted bell peppers, and arugula are tossed with a refreshing and flavorful dressing. It fills you up with lots of goodness and yumminess.
2 minutes ago
 Try this delicious rendition of stew that's made with great northern beans, wheat berries and a bit of cumin and turmeric.
 These delicious pancakes are full of yumminess and goodness. They are moist in the inside, and slightly crispy on the outside. Berries give you some juicy explosion in every bite. They are perfect for breakfast.
about 9 hours ago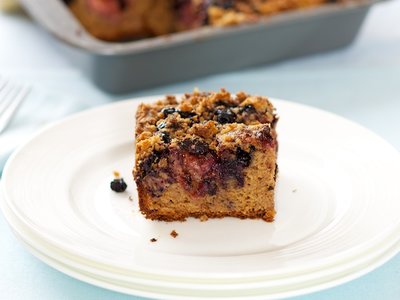 Moist, fruity and very tasty! An ideal cake you can have with a cup of coffee or tea.
28 minutes ago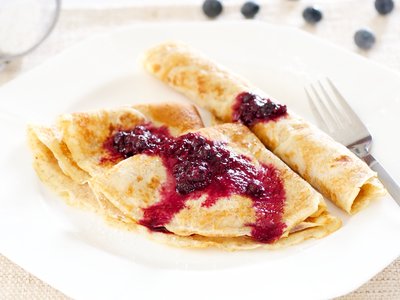 Warm, juicy and fruity. These warm crepes are served with freshly made blueberry-raspberry sauce. Delicious and also good for you.